I am Dao Phuong Anh Ta (Anne), an international student from Vietnam, and I have just finished the Pre-master program at CDU International College – Waterfront Campus. I will study Master of Data Science at Charles Darwin University – Casuarina Campus by March 2023.
Why did you want to study overseas in Darwin?
I have always been amazed by how the proliferation of Information Technology has changed human life over the last few decades, and I want to take part in that fascinating journey. In light of my fascination, I obtained a Degree in Information Technology from the Post and Telecommunication Institute of Technology in Vietnam in 2006. In line with my graduate major, I have gained extensive experience with multiple job positions in the IT industry in Vietnam since graduating. At this stage, big data and data science is also becoming an emerging area of necessity for many fields or industries. Therefore, having the appropriate technical knowledge to enter the evolutionary site of big data is vital to surviving and being successful in a long-term career.
I believe that my educational background and years of relevant working experience have instilled in me the qualities and skills needed to meet the rigor of this master's course.
The choice of course and school was relatively easy because I love the world of information technology and data analytics, which is my passion. Taking a master's course in Charles Darwin would enable me to take a great leap in this rapidly growing industry. Australia is among the top 3 most popular destinations for international students with multi-culture, low crime rate, quality education, and friendly people.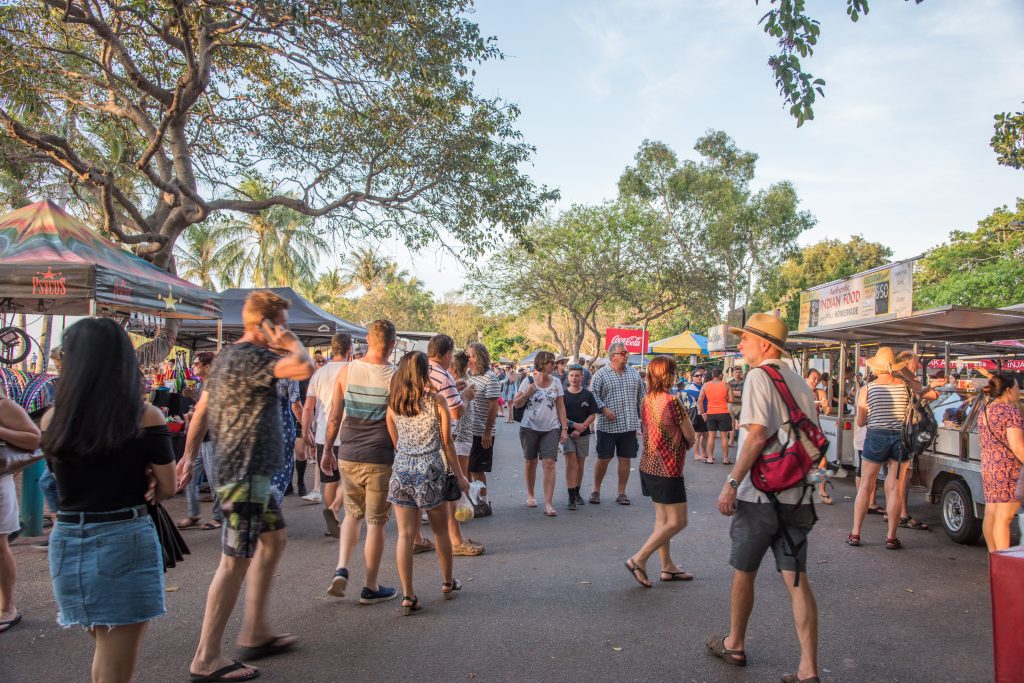 In addition, Darwin, the tropical capital of Australia's Northern Territory, is also a gateway city and has unique multiculturalism, where people from different cultures live and work side by side. Darwin's unforgettable cosmopolitan has been recognized as a multiculturalism icon of national significance by Australia National Trust.
The tropical climate in Darwin is moderate and quite similar to my home country, Ho Chi Minh City, Vietnam.
Why did you choose CDU International College?
I wanted to be confident and have no stress when I start my master's course in CDU after 16 gap years after graduating from University in Vietnam. I investigated and recognized that taking the pathway program could help me quickly prepare to return to school. Therefore, I choose the Masters Preparation at CDUIC to improve my skills for studying at University next year.
How did you find the learning experience during the Master Preparation Program at CDU International College?
The course lasted 12 weeks, with one term break in week seven, and we were required to attend offline classes the whole week with at least two daily units. We studied in a small room where students and teachers could interact with each other easily. I loved the class atmosphere because I could speak out about my thoughts with the lectures and classmates. I also learned a lot from my dear classmates because they are from different cultures and majors.
I was nervous on the first day of coming to CDUIC at the Waterfront campus. However, that feeling vanished after I recognized that I was studying with 11 other international students from different countries. We quickly make friends with each other and share our life stories. My study focused on improving my English, understanding and overcoming the culture shock when living in a land far from my home country. Besides, the course also helped me improve my problem-solving skills by teaching me to ask questions and always explain why when stating something.
Last but not least, the Master Preparation Program allows me to understand the studying methods at Univesity through the Academic Skills unit. I learned how to write an essay and a report with references and avoid plagiarism. The four units in the Master Preparation program are beneficial and will help me to be more confident to take my introductory course next year.
Can you describe your everyday schedule for us, and what do you do in your free time?
I live in Unilodge – a Student accommodation, 13 km from the CDU Waterfront campus; thus, I take the bus daily to go Waterfront campus. I was always available at the campus before 8:30 AM every day to review the lectures or hang out with my friends.
I work as a waitress in a restaurant on Monday, Tuesday, and Friday nights from 5:00 PM to 10:00 PM. I love working with customers where I can practice my English and expand my knowledge about the cuisine of Australia and other countries. Everyone in Australia is amiable and respects each other, the customers are lovely, and my managers always thank me after I finish work.
The rest of the time, I spend my time reviewing lectures and doing assignments. I usually play tennis with my friend every weekend to relax my mind and make my body fitter. Besides, I volunteer in Darwin Symphony Orchestra to support celebrating the concerts. It is exciting when you can help make the program successful and enjoy the music afterward.
Did you win any scholarships? If yes, what scholarship did you win and how did you achieve it?
I am a lucky student because I get a scholarship of 30% for my whole course when enrolling in the period after covid-19. The scholarship reduces my heavy finances and helps me focus more on studying.
What are the challenges of studying as an international student?
Like other international students, I faced many difficulties the first time coming to Darwin. For example, English is not my first language, and I sometimes still misunderstand what Australian says. However, that motivates me to improve my English by working in hospitality. Besides, living far from my family makes me homesick and lonely. However, focusing on the target of getting a master's degree in data science helped me to overcome those difficulties.
What is the most exciting thing you have done in Australia/Darwin?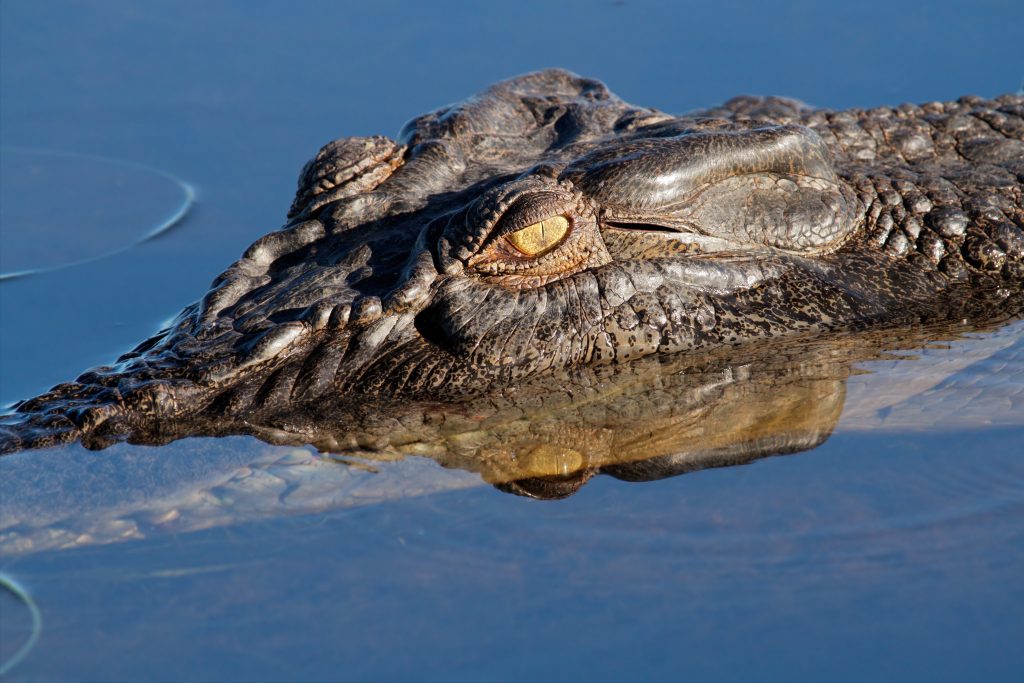 The most exciting thing I have done so far is experiencing a day trip with First Nations students to visit a crocodile cruise at Adelaide River and swim in waterfalls in the Litchfield National Park. I had a great time with my new international friends.
What is the next step for you, career-wise and in education?
I aim to focus on my current studies to become a Data Scientist after the next two years. Big data and analytics now drive and inform strategic decision-making and innovation in engineering, finance, health, and almost every industry. Therefore, I want to pursue a career in this exciting field.
If you have any advice for other students who also want to get an overseas education experience, what would it be?
Studying abroad is very interesting. You can experience new life, make new friends, understand different cultures, and improve your communication skill. However, life is not always pink, and you can face many difficulties since you live far from your family. Therefore, sticking to your objective to overcome every challenge in your journey.