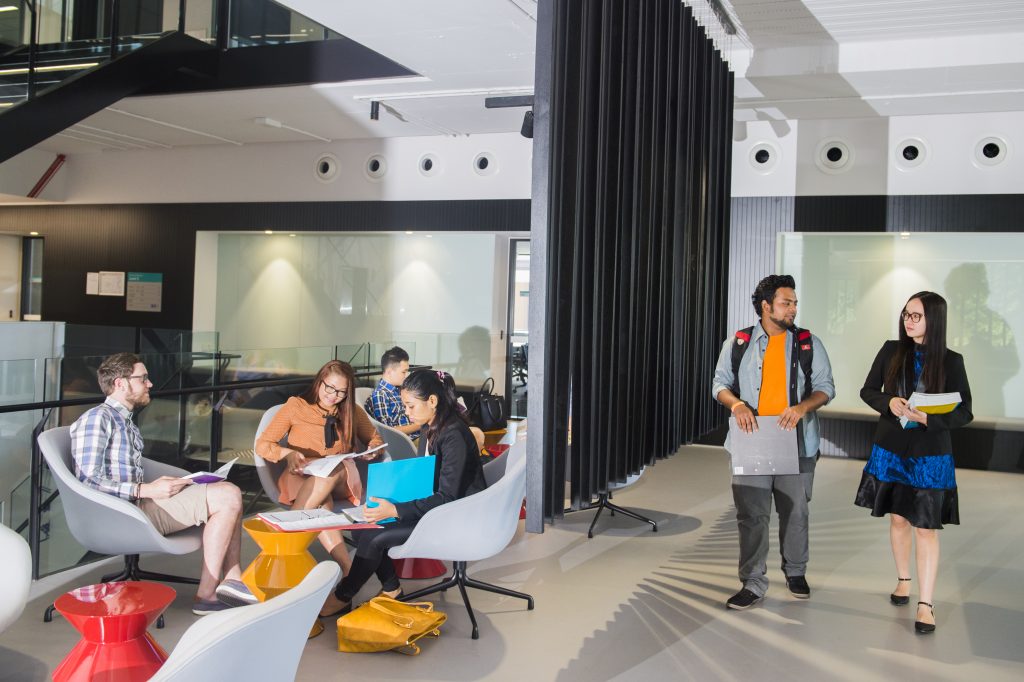 We believe, you make CDU.
The Charles Darwin University International College is dedicated to ensuring the best possible study outcomes for our students and a smooth transition into undergraduate or postgraduate level programs here at the university.
Located at the Waterfront campus, our students enjoy living and learning in a fantastic location, close to all the amenities for study and leisure activities. 
We believe we're made bolder and richer by your unique experiences, perspectives and opinions that you bring.
Why Charles Darwin University?
Shape your future in a dynamic city close to the Asia-Pacific region. 
Darwin is a unique tropical city famous for its beautiful sunsets, spectacular natural scenery, cosmopolitan markets, vibrant multiculturalism, Indigenous culture, and fascinating history and engagement with Asia.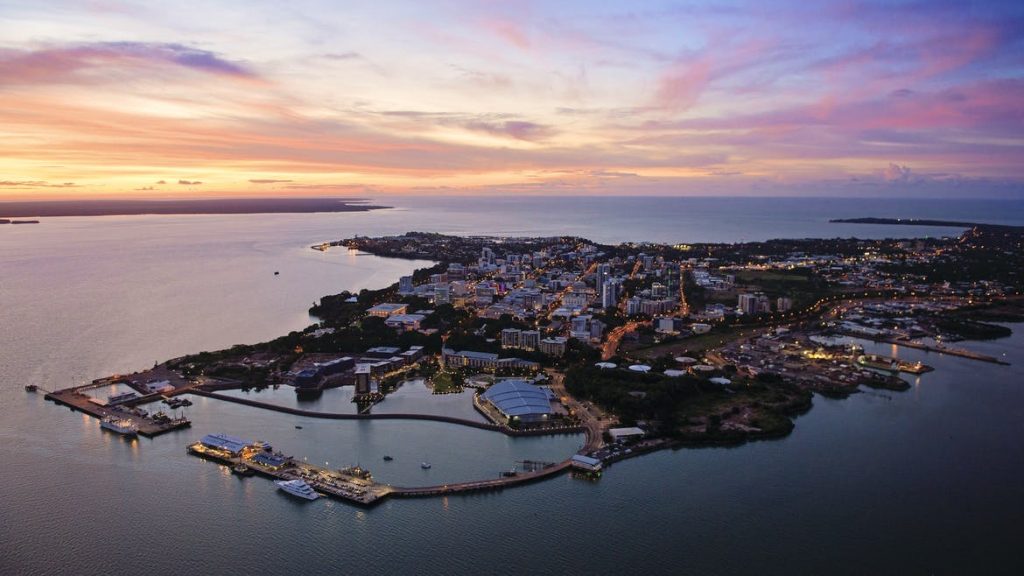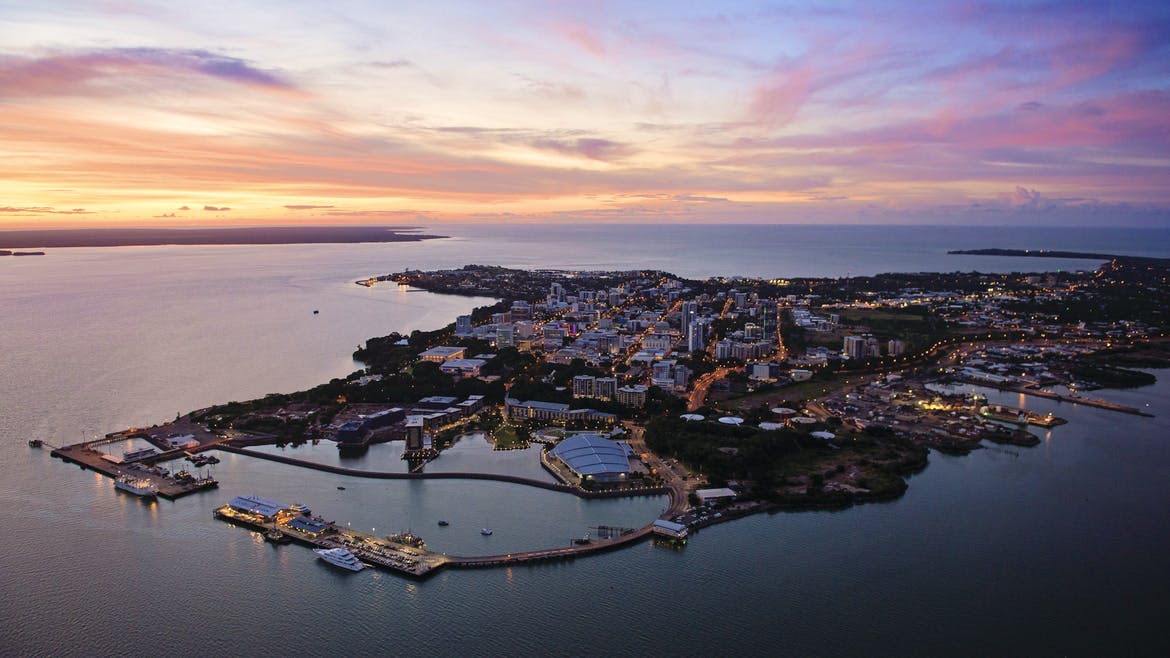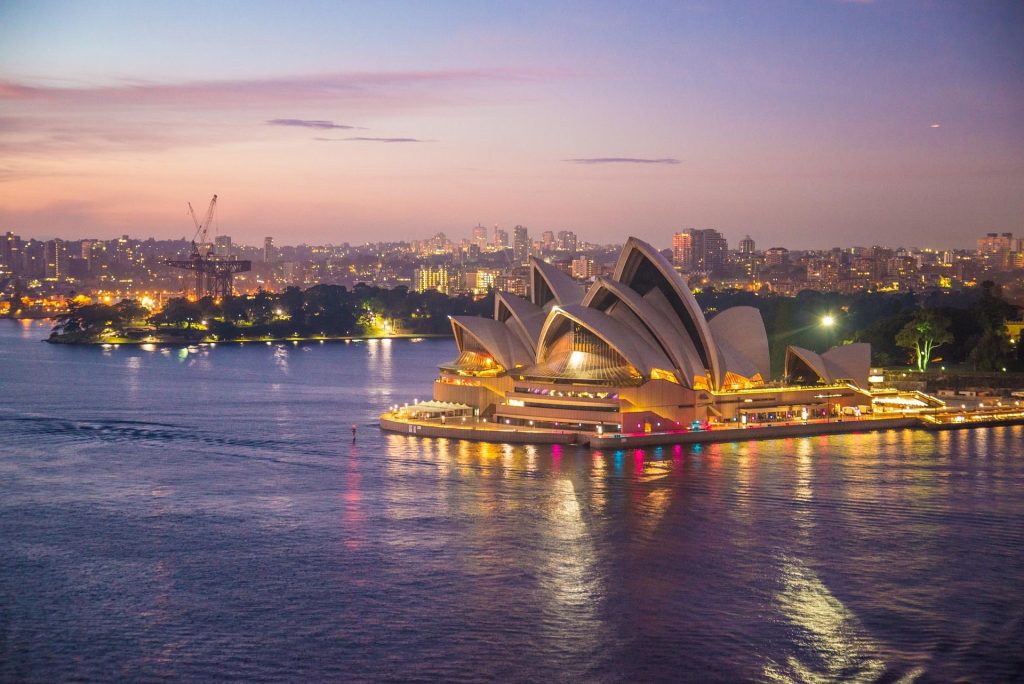 CDU International College Sydney campus is right in the heart of the central business district, in Haymarket opposite central station. 
Undertake English for Academic Purposes 4 (EAP 4) program in the largest capital city in Australia.
Enrol now, for the support and encouragement to prepare for your future study in Australia
International Student Stories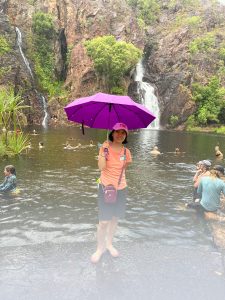 "I was nervous on the first day of coming to CDUIC at the Waterfront campus. However, that feeling vanished after I recognized that I was studying with 11 other international students from different countries. We quickly make friends with each other and share our life stories."
Read More »